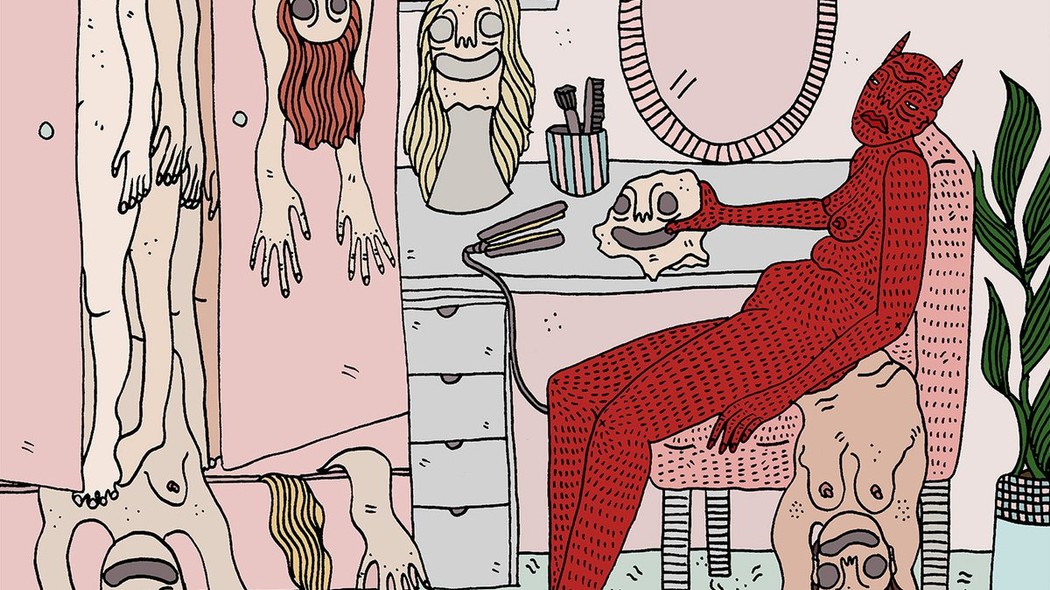 I wasn't feeling okay last night. It was as if my skin didn't fit me right.
And then an anxiety crisis knocked on my door this morning. Fortunately, despite opening it a little, I was able to keep it out.
But I had help.
And this meant and means the world to me.
Still: what can we grasp from the causes and consequences? Which facts or events caused this?
It is a sum of things actually — something which is not that hard to understand.
The hardest part is, as usual, knowing how to deal with it.